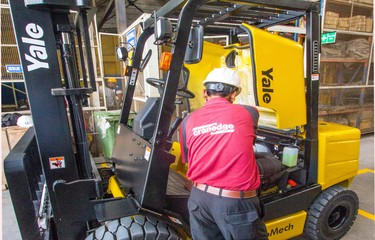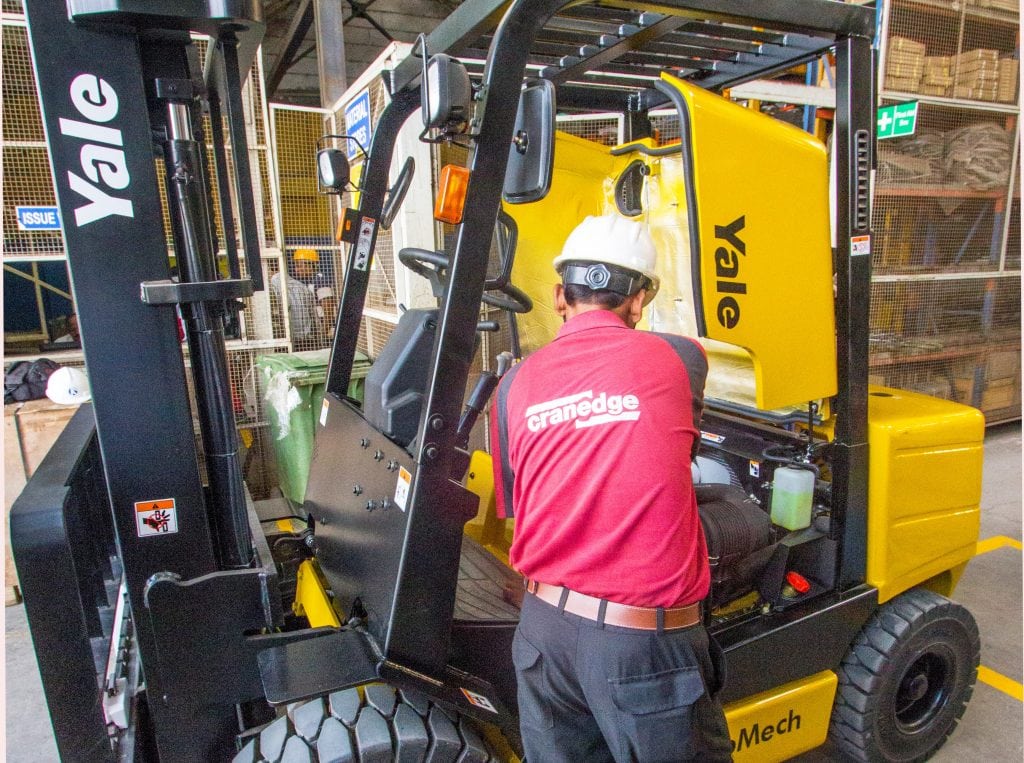 OEM (Original Equipment Manufacturing) parts are very critical for the useful life of your forklifts and lift trucks. When you use OEM spares that are specifically designed for your equipment you have nothing but a peaceful mind. You become rest assured that you are using parts that meet the specs requirement of the equipment as well as the warranty requirements of the manufacturer. Having said this, there are still many questions that linger in one's mind when it comes to why they should opt for OEM spares for their assets?
Below are some parameters or facts that help you understand the importance of using OEM parts for your equipment.
Warranty
Using OEM spares ensures you are servicing your forklifts and lift trucks with manufacturer recommended components. Doing so is not only beneficial for the equipment but also ensures that you receive full coverage of the manufacturer's warranty plan. The idea of some cost savings by using parts of other make may risk your warranty coverage and also catch you off guard when you face an emergency breakdown. OEMs are designed and engineered as an exact replacement for the defective component and ensures you get the most out of your equipment.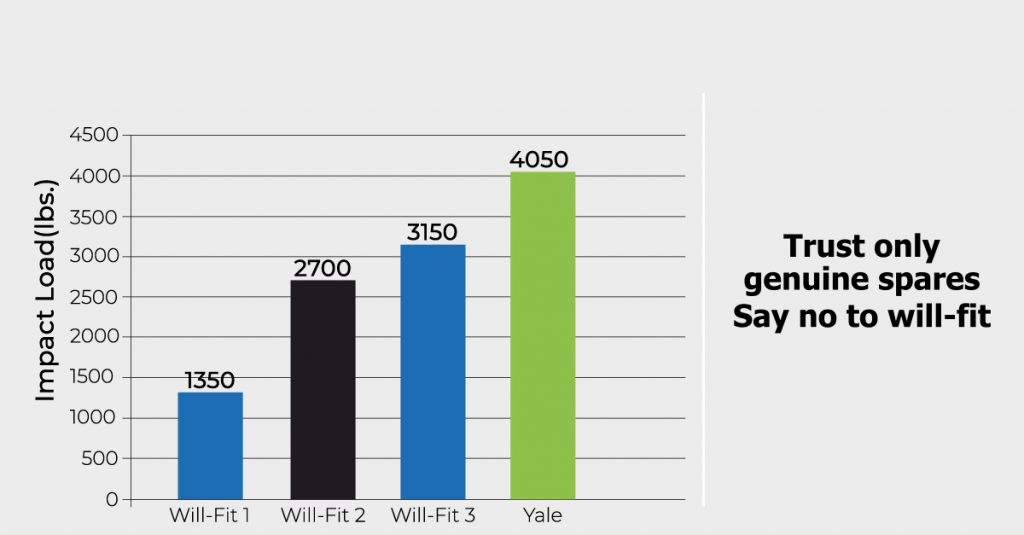 Performance
Although the will-fit spare parts look the same as OEM parts, they do not deliver the same performance level as the latter. This is because the will-fit spare parts are not made with the same material of construction, quality, precision, tolerance level, and dimensions to fit the equipment. This could lead to the deterioration of the equipment assembly as the will-fit parts do not fit the equipment in alignment, causing inferior fitting.
OEMs, on the other hand, comes with absolute compatibility. Manufacturers often upgrade the spare parts to maximize the throughput and performance of the equipment. They are always tested to meet the equipment's high standards and offer longevity, whereas will-fit parts are devoid of such rigorous tests.
Value
Value delivered by an equipment is measured in a variety of ways. Many forget to include the manufacturer's customer support and the equipment's performance in their checklist.The OEM parts are designed and built to complement the equipment and deliver a performance that no other will-fit parts can match. The value offered by OEM parts can be measured from their ability to take the abrasion and last for a long duration of useful life.
Availability
OEMs understand the costly repercussions of an equipment downtime. To ensure you face none, OEMs keep a handy stock of components deemed critical for an equipment's performance. Keeping an inventory of components enables OEMs to supply critical parts in sudden failure and unplanned shutdown.
After-Sales Support
OEMs have their specialized team of experts when it comes to giving technical advice, training, delivering specialized spare parts on-site during emergencies. They offer unparalleled support when you need it. After-sales support also keep a log of history about what had been sold to your business previously, when and for what purpose. A combination of after-sales support and original spare parts make for the right recipe for an efficient and reliable operation.
For more information and expert advice on purchasing the right OEM parts for your forklift, connect with our experts today. Fill the enquiry form below.